Welcome to Xoundboy.com
Welcome to XOUNDBOY.COM. Come in, take your coat off, make yourself comfortable and have a cup of tea! ....white, no sugar? Would you like a Hobnob?
Allow me to introduce myself....name is Ben Roberts and I'm a Prague-based freelance web developer originally from Nottingham, UK, who used to be a sound engineer and music producer for fourteen years before I decided to focus on developing web applications around five years ago. I went under the alias "Xoundboy" for music and now "Xoundesign" for my web work.
I built this site from scratch including the content management system (Xoundbase) for two main reasons: first of all as a showcase of all of the work that I was involved with during my career in music production and secondly, as a vehicle for my web development studies, particularly Coldfusion, PHP, MySQL, CSS, XHTML, Flash, Javascript and jQuery.
Please feel free to browse through, listen to the music and view the photos taken during a year spent travelling in the Andes in South America.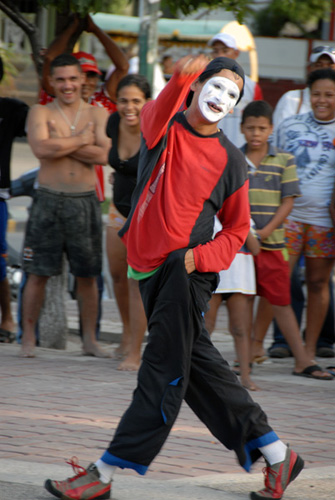 Posted on 2014-01-05 00:32:43
After literally months of work selecting and programming we have finally finished Petra's Photographic Portfolio. I have even built a special content management system so that she can update it herself. Its called Fotocheck and its one of the main projects that I've been working on recently since living here in Prague. So..... if you want to see Petra's fantastic pictures then click this www.petraroberts.cz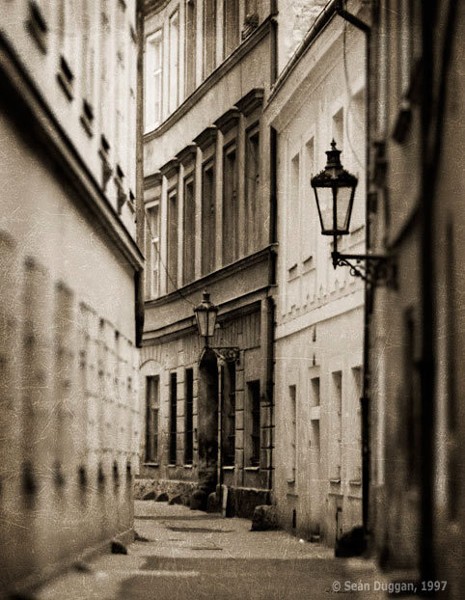 Posted on 2014-01-05 00:17:30
Its been over nine months now since we arrived back from South America and we've found our feet a bit. Petra's beautiful and spacious apartment on the border of Vinohrady and Zizkov was available after the old tenant moved out and so we took it as our new home.
We both have been working hard to establish ourselves here - Petra as an Investor Relations Consultant and me as a Web Developer. I'm building a web content management system for companies that need to manage their Investor Relations areas within their corporate websites. Its a big project and not very music-related, but that's not necessarily a bad thing.....
So not much music being made at the moment, just the occasional strum on the old guitar. I'm taking classes in Czech twice a week and so far it's going well. Yesterday I earned two sweets for being top of the class! Fanstastický! Some of those words are quite tricky to pronounce though - having a musical ear is quite a help here...they forgot to put the vowels in most of the words and so learning to say them is best done by listening carefully to how they say them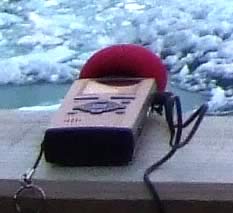 Posted on 2014-01-05 00:17:28
From time to time when I come across an interesting noise or sound I get out my portable sound recorder and make a recording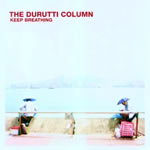 Posted on 2014-01-05 00:17:26
Working one-on-one with Manchester's favourite guitarist and composer of beautiful guitar music, Vini Reilly, I supplied the programming, arrangements, sound engineering, production and some instrumental accompaniment, for this entire album that was subsequently released on Artful Records to critical acclaim.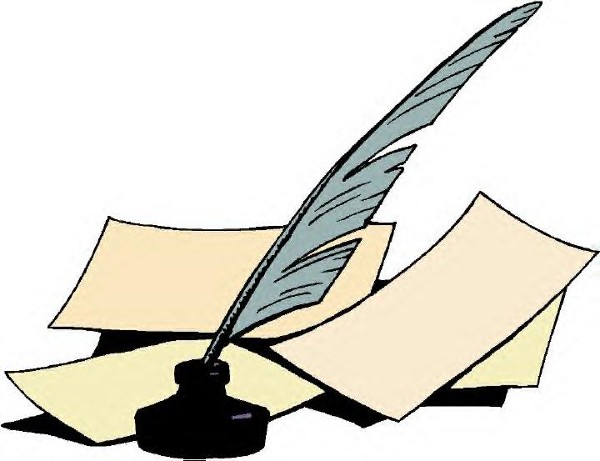 Posted on 2014-01-05 00:17:38
If you happen to be one of the artists that I have worked with and you can't find the song we did together in the "RECORDINGS" menu then please let me know and I'll try to add it. You will probably have to send me an MP3 of the song so that I can upload it as I do not have access to some of the recordings I have made.

If you find tracks that we made together and I have not added you to the credits then I apologise, I may have overlooked some people and their contributions. Just send me an email and I'll credit you.

If you find any mistakes in the credits please let me know and I'll correct them.

If you are unhappy about being associated with a particular recording then let me know and I'll remove you from the credits for that particular recording.

If you consider that by making a particular recording available for streaming without your permission that I am infringing your copyright and you would like me to remove the recording then please contact me and I will be happy to remove it. I apologise if this is the case. I cannot possibly contact all of the original writers and contributors to these recordings in advance and am assuming that no-one will mind.
PLEASE NOTE THAT ALL OF THE SOUND RECORDINGS FEATURED ON WWW.XOUNDBOY.COM ARE ONLY AVAILABLE TO BE STREAMED THROUGH A FLASH PLAYER AS MP3S OF 128Kb/s QUALITY AND ARE NOT BEING MADE AVAILABLE TO BE DOWNLOADED AT THIS STAGE