Mossey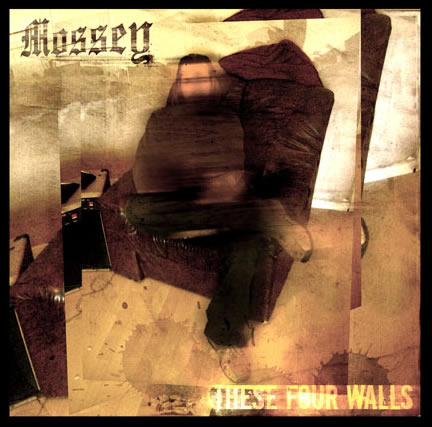 Mossey (aka Tom Leyden) is a Manchester-based Singer/Songwriter from Ireland who lived most of his early years near Bury and has played and sung around Manchester and Ireland in pubs and clubs for several years. Tom had previously recorded three albums before we began working together.

Over a period of about 5 months we recorded and mixed nine songs together. Unfortunately though, Tom left me in no doubt about the fact that he didn't really like what I had done with his songs. This came as a big disappointment, especially as I had put so much work into making them.

I have tried several times, unsuccessfully, to get back in touch to ask Tom whether he minds me putting his music on this web site. Nevertheless because I really like these songs, especially "War fights war", "I lost my stance" and "Forget it All", I have decided to make them available to be listened to.


Xoundboy Recordings