Some notes about songs and credits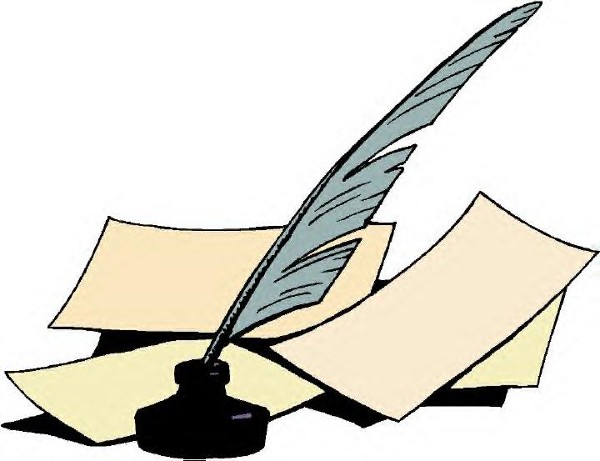 Posted on 5th January 2014
If you happen to be one of the artists that I have worked with and you can't find the song we did together in the "RECORDINGS" menu then please let me know and I'll try to add it. You will probably have to send me an MP3 of the song so that I can upload it as I do not have access to some of the recordings I have made.

If you find tracks that we made together and I have not added you to the credits then I apologise, I may have overlooked some people and their contributions. Just send me an email and I'll credit you.

If you find any mistakes in the credits please let me know and I'll correct them.

If you are unhappy about being associated with a particular recording then let me know and I'll remove you from the credits for that particular recording.

If you consider that by making a particular recording available for streaming without your permission that I am infringing your copyright and you would like me to remove the recording then please contact me and I will be happy to remove it. I apologise if this is the case. I cannot possibly contact all of the original writers and contributors to these recordings in advance and am assuming that no-one will mind.
PLEASE NOTE THAT ALL OF THE SOUND RECORDINGS FEATURED ON WWW.XOUNDBOY.COM ARE ONLY AVAILABLE TO BE STREAMED THROUGH A FLASH PLAYER AS MP3S OF 128Kb/s QUALITY AND ARE NOT BEING MADE AVAILABLE TO BE DOWNLOADED AT THIS STAGE